July

2020

Mon
Tue
Wed
Thu
Fri
Sat
Sun
Malvern Classes: Objectives
Build confidence and esteem in Maths
Identify key areas of concern and strengthen understanding and skills in those areas.
Deconstruct the exams – They're not a mystery! They are predictable!
Accumulate notes and build a strong folder to work from in the last leg of the journey.
The Malvern Maths classes are structured to place students of a similar level together. My biggest GCSE Maths
class is 5 students and this works very well but most classes are 4 or less. The maximum size for A level
and GCSE is 5 students.
The classes are tailored to the individual based on an initial assessment but the group work is an
important part of this; students have unique ways of sharing brilliant ideas and short cuts.
Classes are booked on a termly basis and regular attendance is expected. Missed classes are charged at
£15 per missed session; this guarantees your place for the term. If you wish to pay termly there is a
5% discount.
All registered students have access to personal coaching and support throughout the week at agreed
times either by Skype, phone or e mail.
Malvern Cube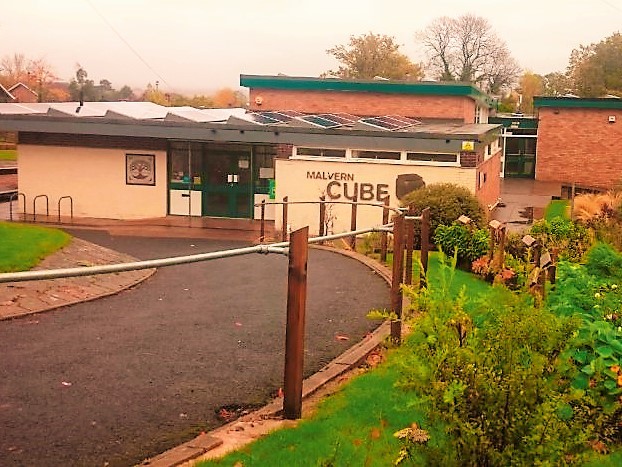 | Day | Level | Price | Spaces |
| --- | --- | --- | --- |
| Monday 5-6.30 pm | GCSE Higher | £38 | 1 |
| Tuesday 5-6.30 pm | GCSE Higher | £38 | 2 |
| Wednesday 5-6.30 pm | TBA | | |
| Friday 5-6.30 pm | A2 Maths | £45 | 2 |